Why the photo of damaged drywall? Preparing your property to sell from out-of-state can be a challenge, but with a little help from me, we can get all the prep work done and make your house show ready.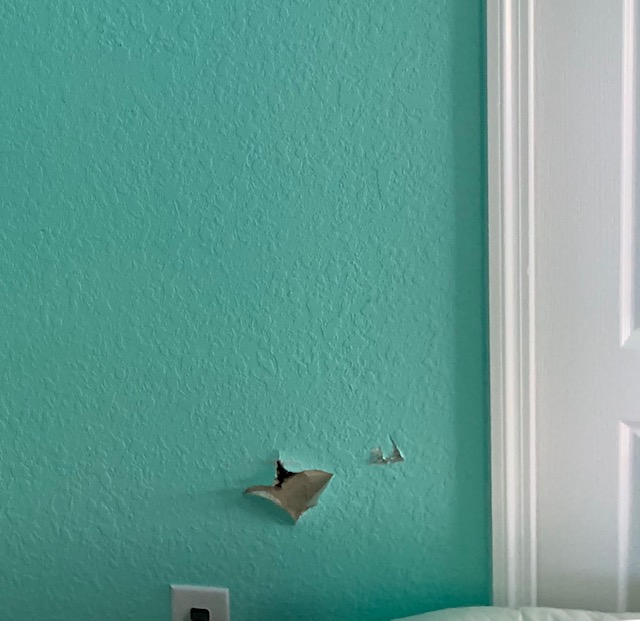 I have had many clients who have owned a property here, lived elsewhere, and needed some boots-on-the-ground help to get their house ready to sell. They've had a tenant or relative move out and they weren't sure what needed to be done to the house. With busy schedules, they don't have time to fly down, evaluate, hire contractors, etc. We talk, I take photos and videos of the property and supply them with a list of reliable contractors for all the repairs, painting and power washing that needs to be done and help ensure the work gets done to their satisfaction. It's just one more way reputable realtors provide YOU with assistance to get your property sold!
If you own a property here in Sarasota, Bradenton, or Lakewood Ranch and need a little help getting it ready to sell, please give me a call, text or email and let's get started!
Your Sarasota Realtor,
Christine Pope, PLLC, BA, PSA
941-685-5565
christine.pope@kw.com